Polishing a car might seem a difficult task that may cost a lot and should be performed only by professionals. Today we are here to shatter this myth and open up a figurative door into the world of car detailing for you. We are back with a new DIY guide, showing how you can polish your pride and joy without leaving your garage and spending a fortune.
For this, our tech expert Greg is using a 2001 Ford Mustang and a new line of Rixxu's Detail Products. It includes Pre-Surface Prep, Pre-Polish, and Finishing Polish.
Keep your paint looking mint, and follow our channel for more CARiD video guides like this!
Rixxu™ - 16 oz. Pre-Surface Prep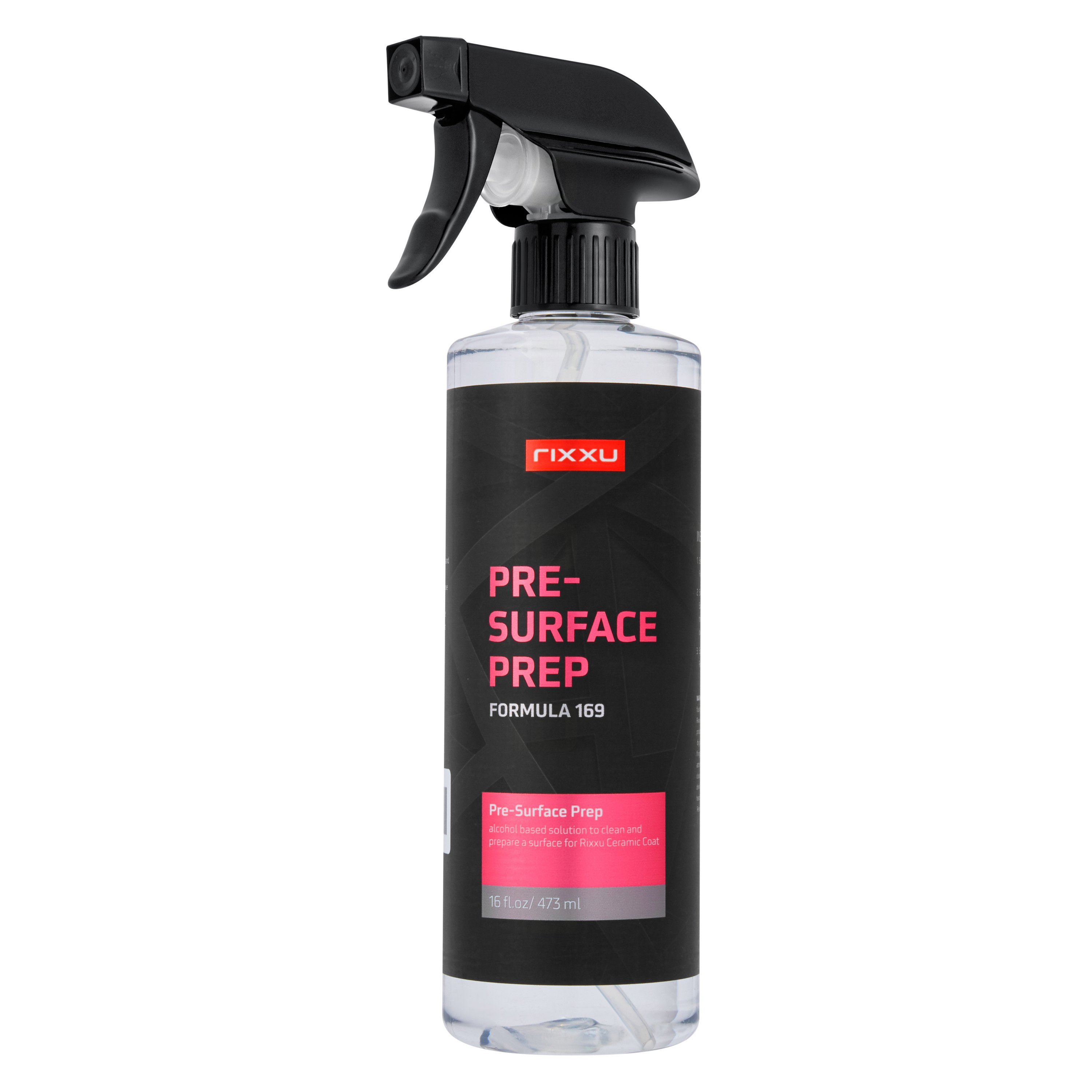 Rixxu™ - 16 oz. Pre-Polish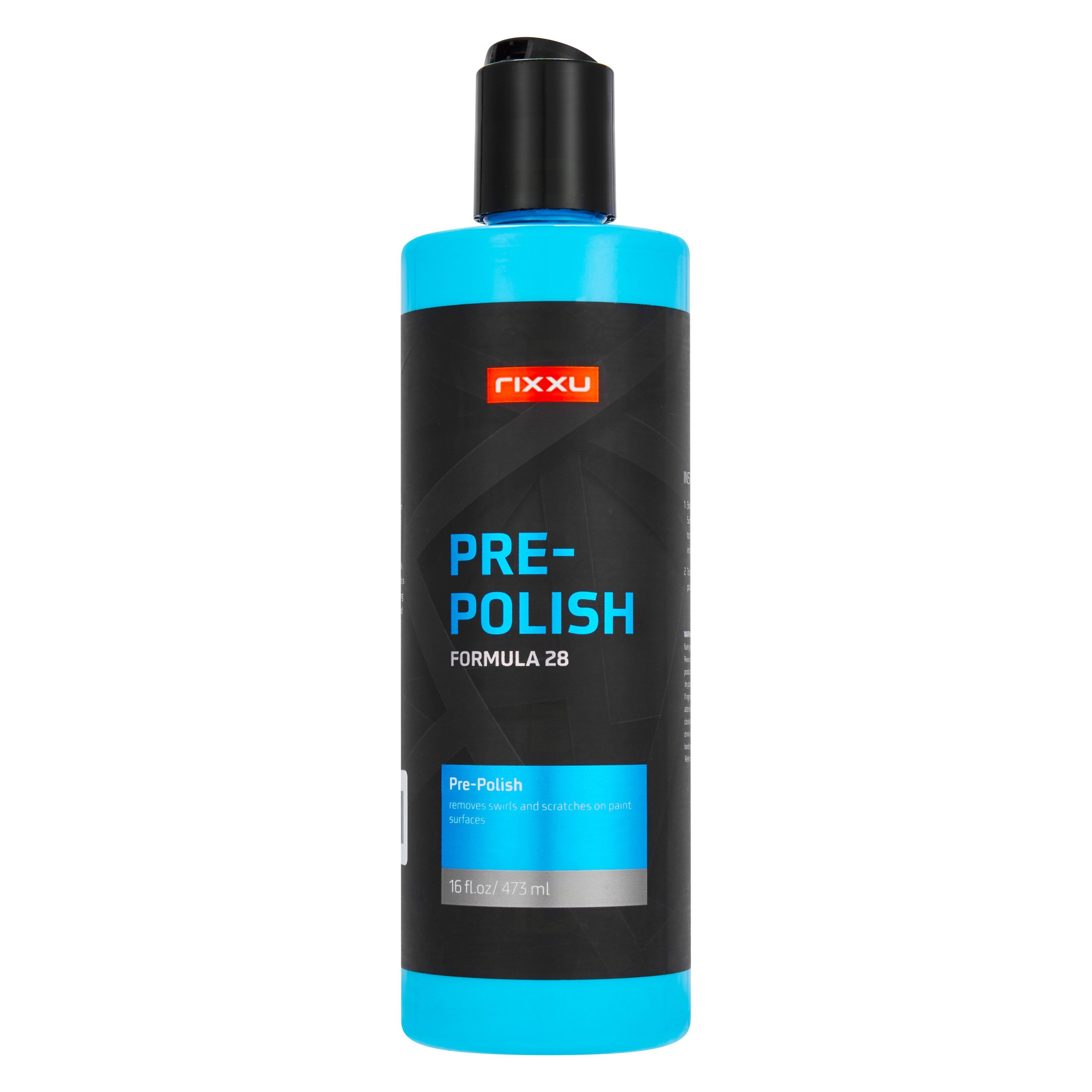 Rixxu™ - 16 oz. Finishing Polish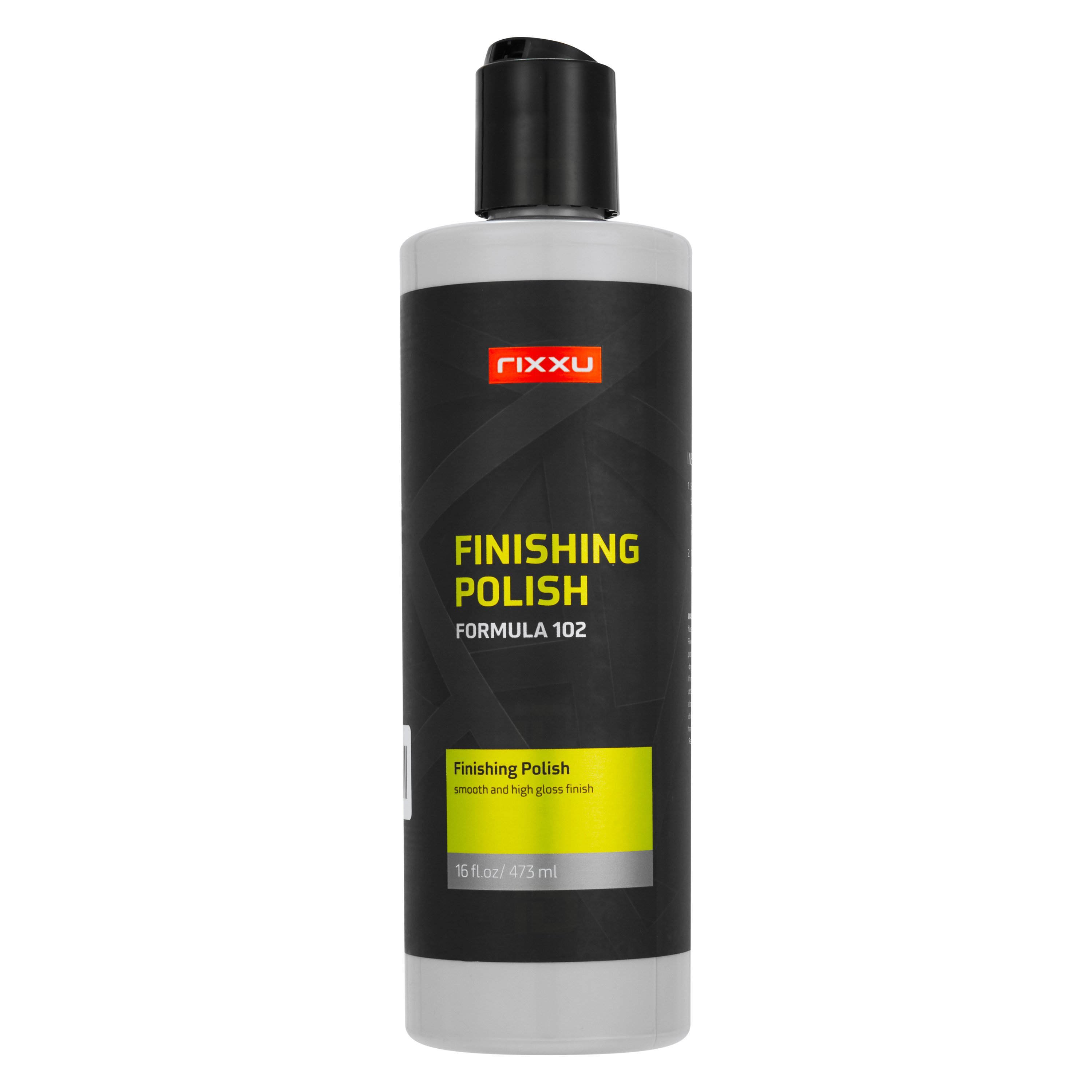 Rixxu Detail Catalog:
Rixxu™ Auto Detailing - CARiD.com